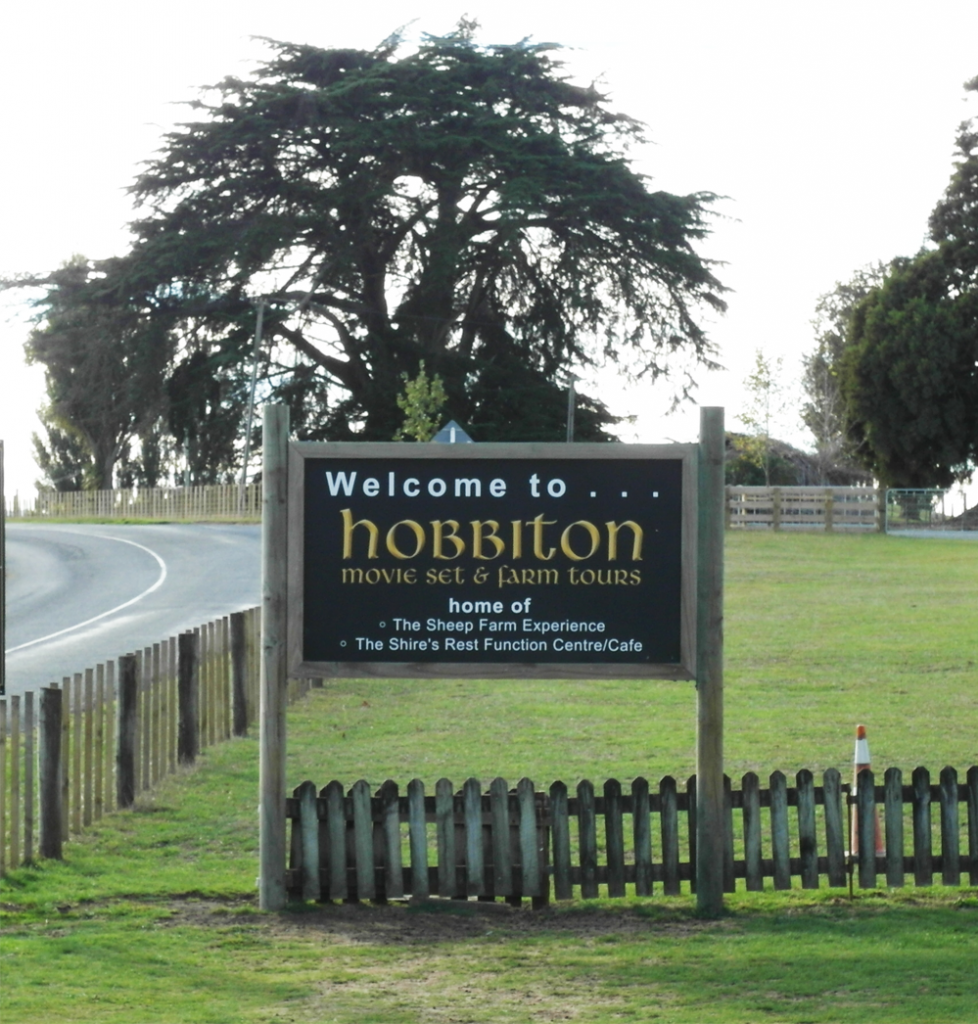 main road entrance
When I decided to go to New Zealand,
Hobbiton
is a must-go place! I heard so much about it and though I know it wasn't cheap, I gotta go anyway.
I took a half-day tour from Rotorua (NZD 115-including entrance fee), and the pick up was from Rotorua i-Site right at the town center. I chose the morning tour so that after the tour, I could take my time to walk around town area before leaving the next day.
There were only very few of us on the morning tour and by the end of the tour, even the driver knew my name :)
We were dropped at the entrance (cafe and souvenir shop-no little Hobbits' houses in sight), and soon we joined a bunch load of people boarding a vintage bus that would take us far into the farm, right to the gated area where Hobbiton was.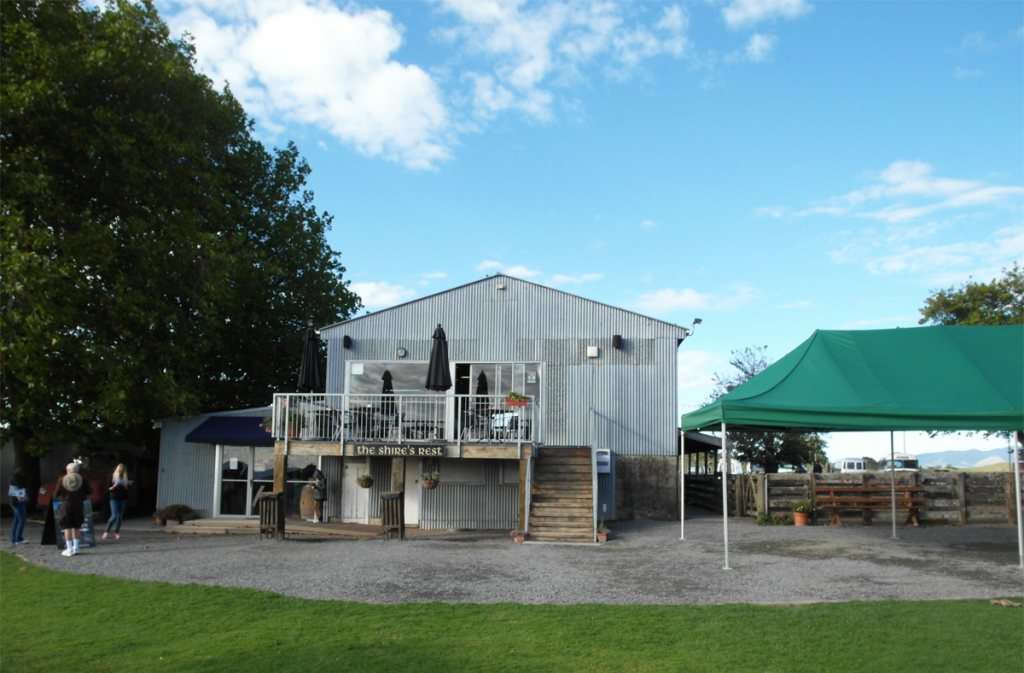 souvenir shop (left) and cafe (right)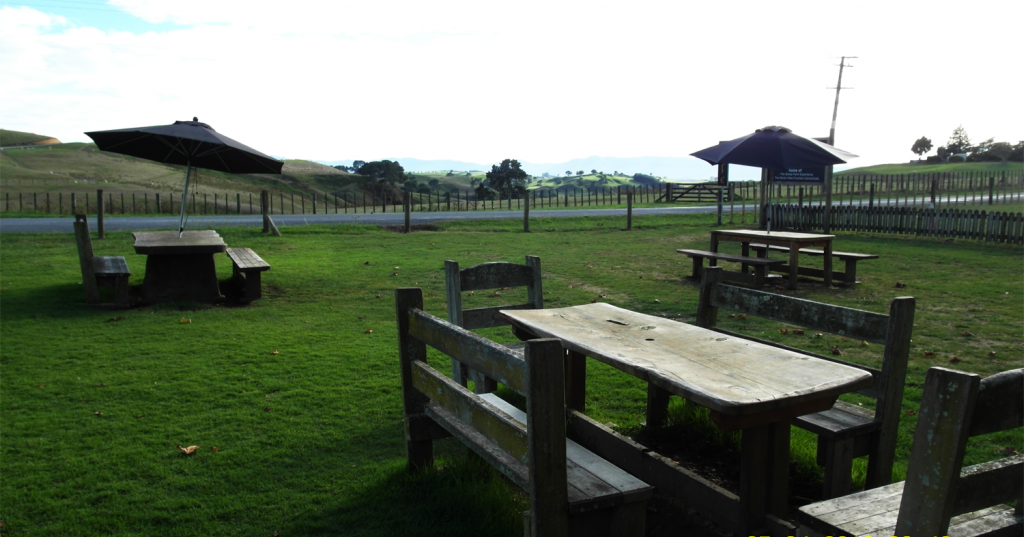 cafe's outdoor seating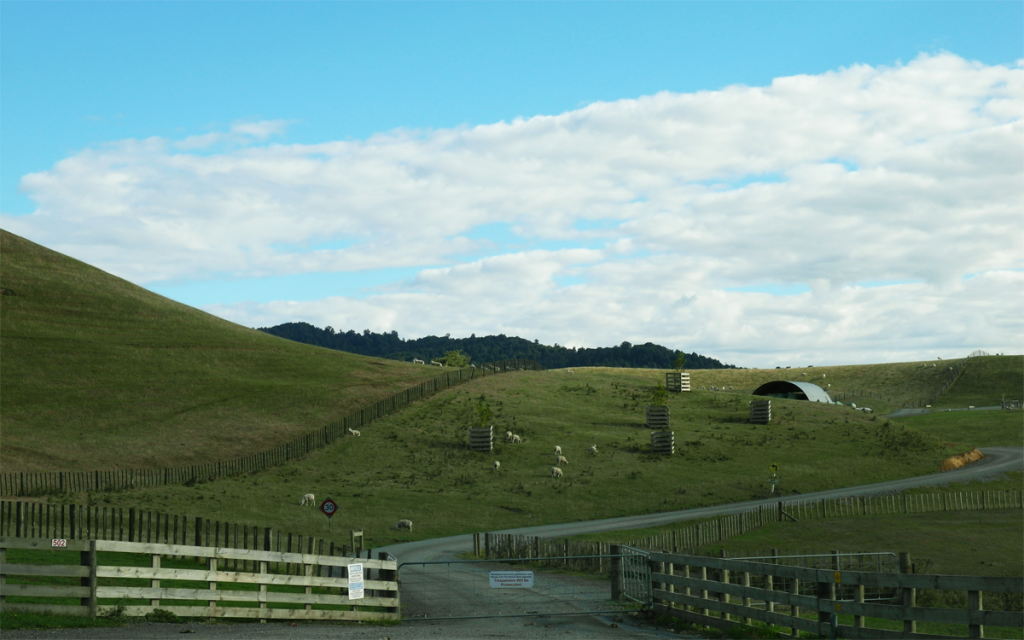 entrance to the farm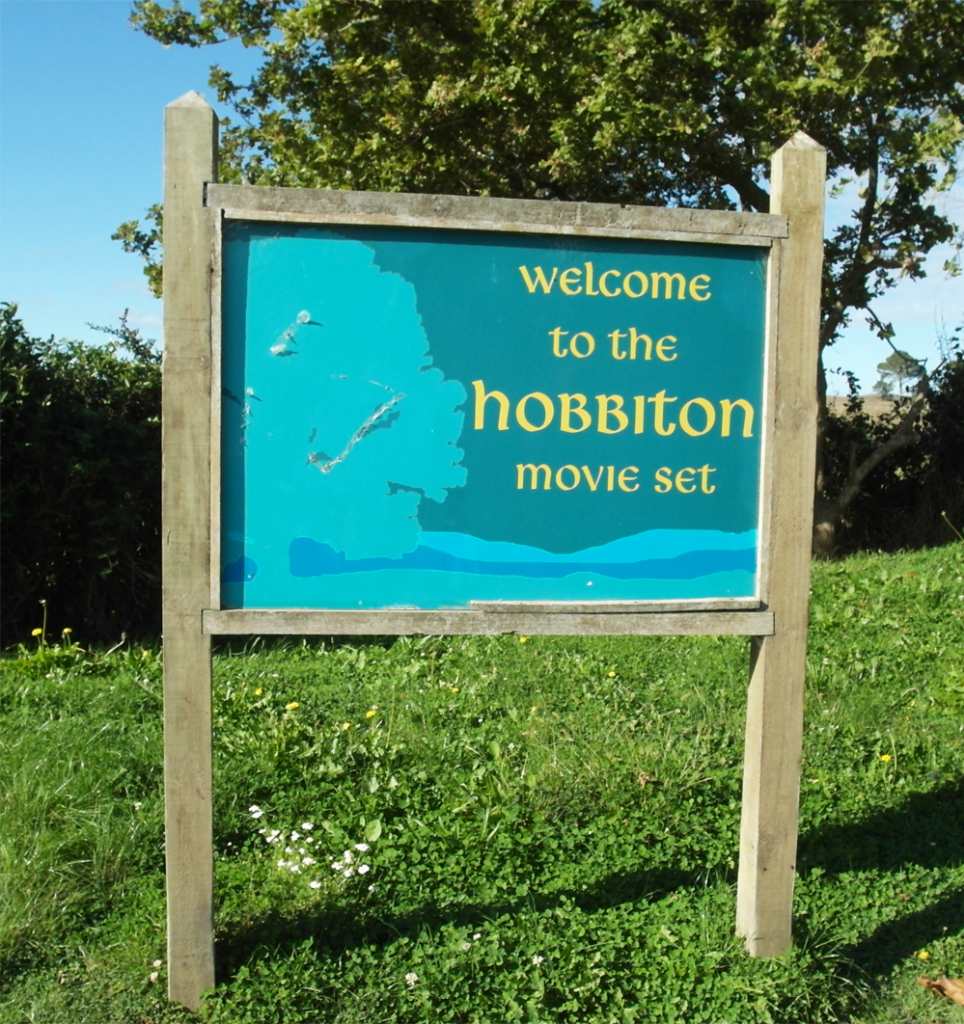 entrance to Hobbiton :)
I would not tell you how exciting it was to be there, and how beautiful the whole place is, you can see for yourself from the pictures: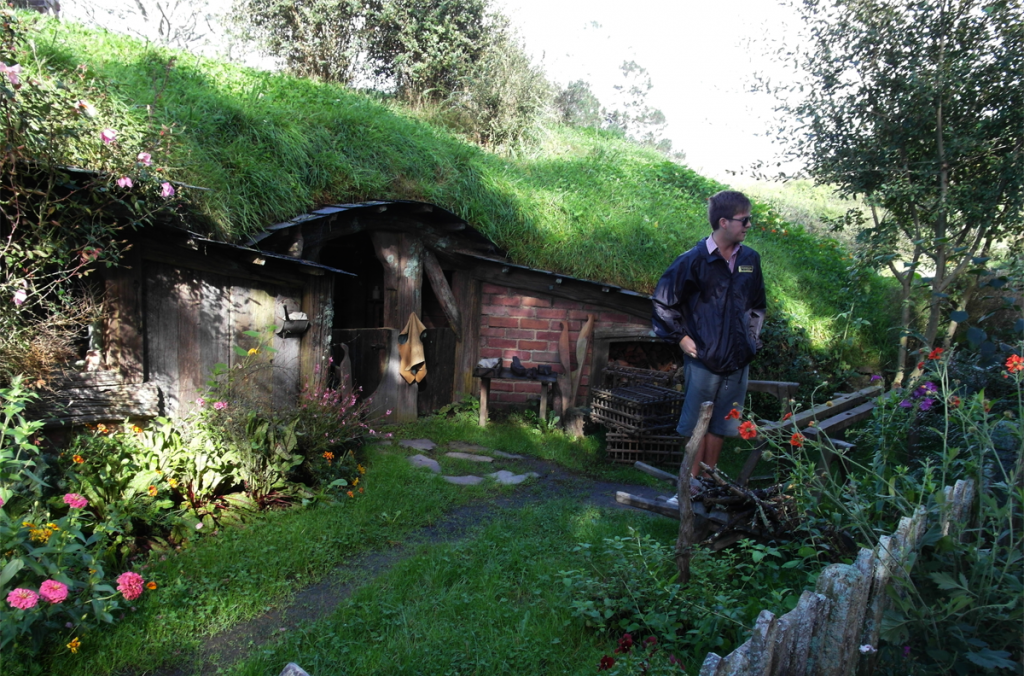 sam, our friendly guide
At the end of the tour, the group was taken to Green Dragon pub for one free drink and last chance for our last few pictures.